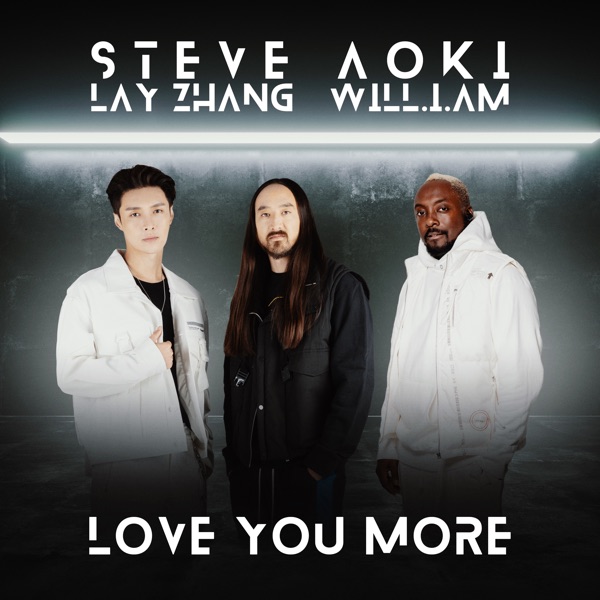 ℗ 2020 Ultra Records, LLC
Love You More (feat. LAY & will.i.am) - Single Tracklist:
This is the dream collaboration! My favorite Chinese artist Lay Yixing Zhang, and Will.I.am from Black Eyed Peas ( my favorite group in college). The lyrics are amazing! Lay's voice and English pronunciation are superb! And Will rap verse is dynamite! The sound is beautifully orchestrated to accompany this duo. Finally, we get to hear both artists equally. Thank you Steve.
Lay's voice is so crystal clear, and full of emotions. Will.I.am's voice is so solid. The two very different voices are arranged just right in this song. In fact, I feel this song full of conflicts, struggles, yet still many many love.
The voices supported the song so well. It came out like a spring flowing though the mountain.